Carrelli Speciali Italia
Authorized Distributor
ARSA offers custom and standard stackers as well as trucks manufactured by Carrelli Speciali Italia (CSI), a leader in the tailored logistical handling sector.
For handling cargo loads.
Ergonomically designed driver's seat allows these trucks to be used for carrying heavy pallets all day with ease and confidence.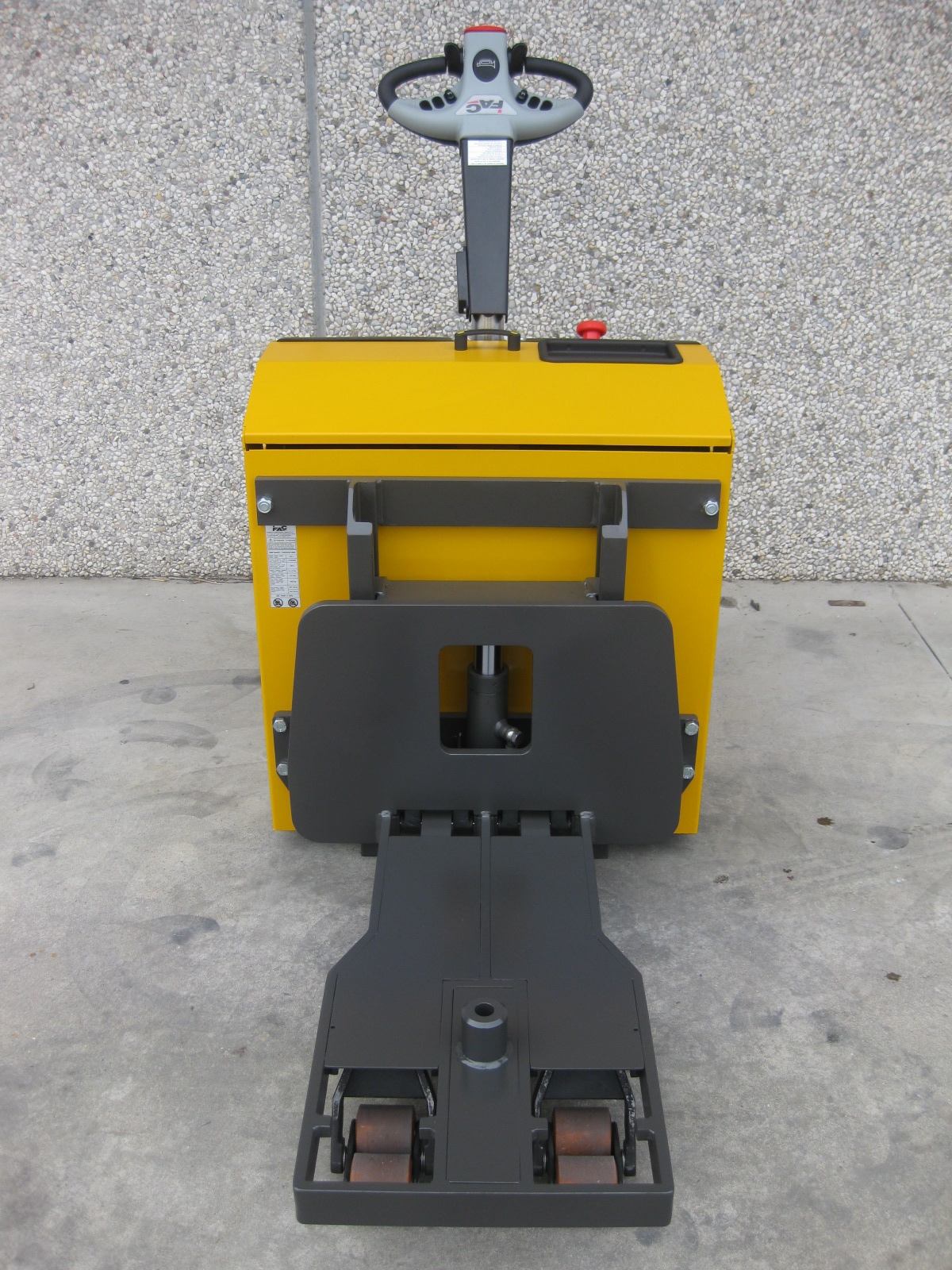 The Tow tractors/ handler trucks are suitable for towing any type of trailer from 1000 kg up to a hooked load of 15,000 kg.
Counterbalance truck eases the difficult handling and maneuverability of pallets in the aisles as well as picking and storage of pallets.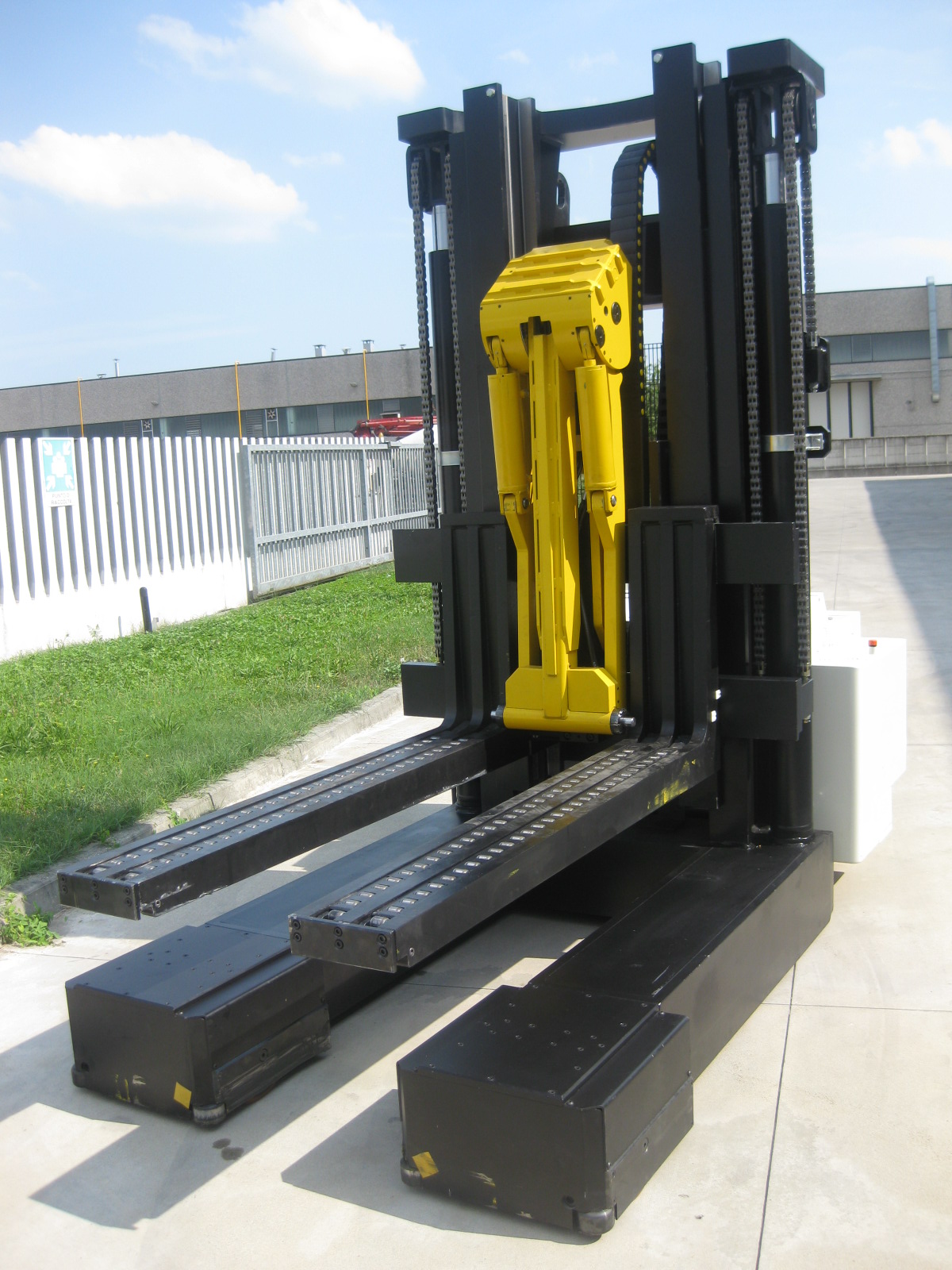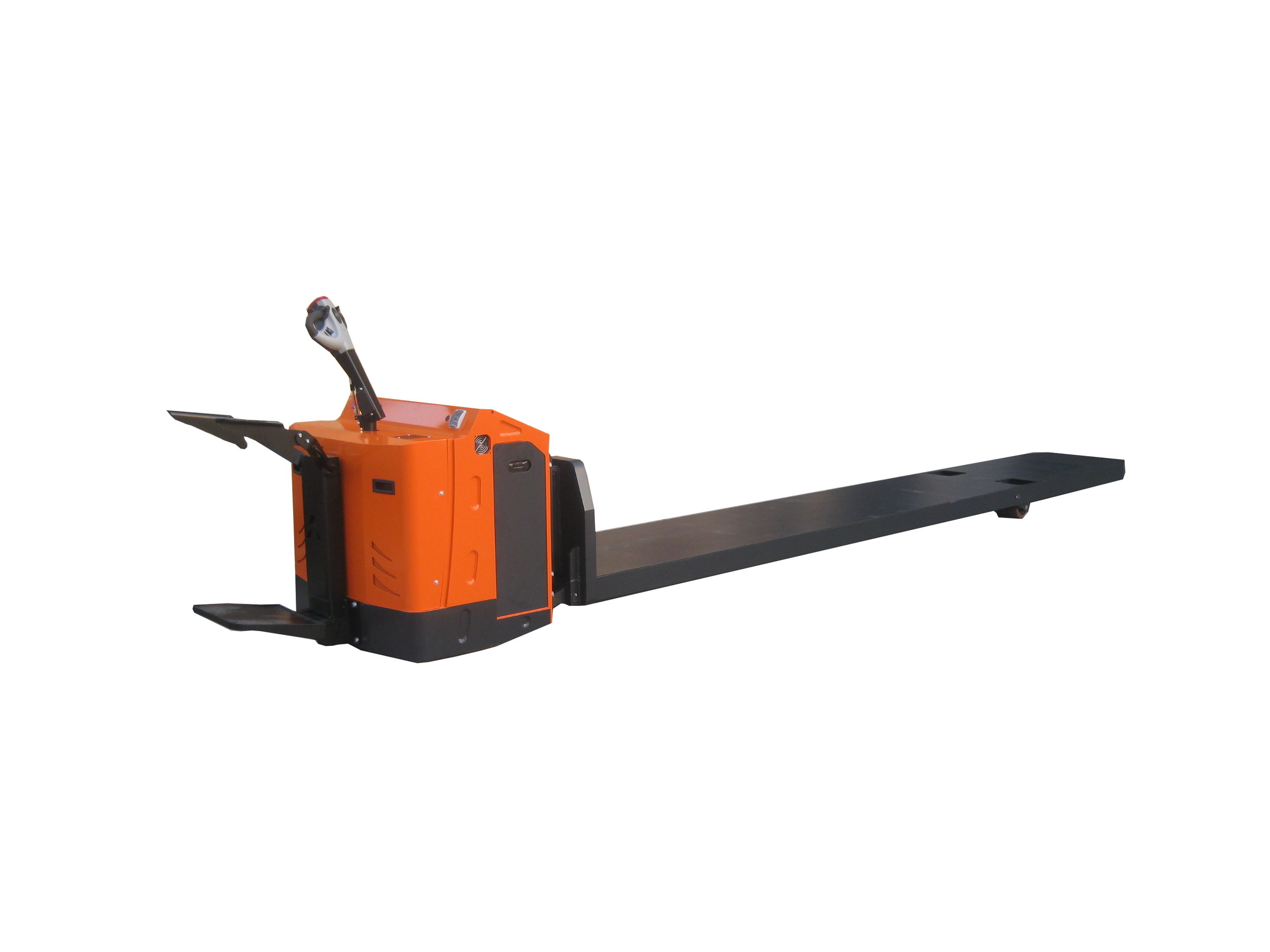 "4-ways" trucks are used for the transport of long horizontal goods, such as wooden beams, steel or aluminum profiles to be carried in narrow aisles and shelves or to be stowed into cantilevers.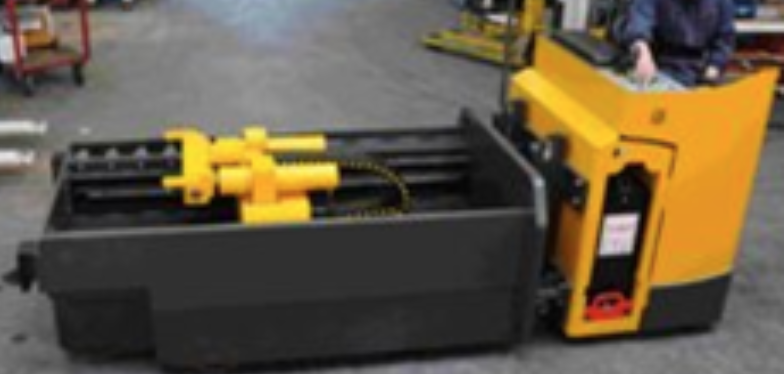 Specially designed for die equipment weighing from 1000 to 10,000 kg, these trucks offers safe picking, positioning of die machine and storage.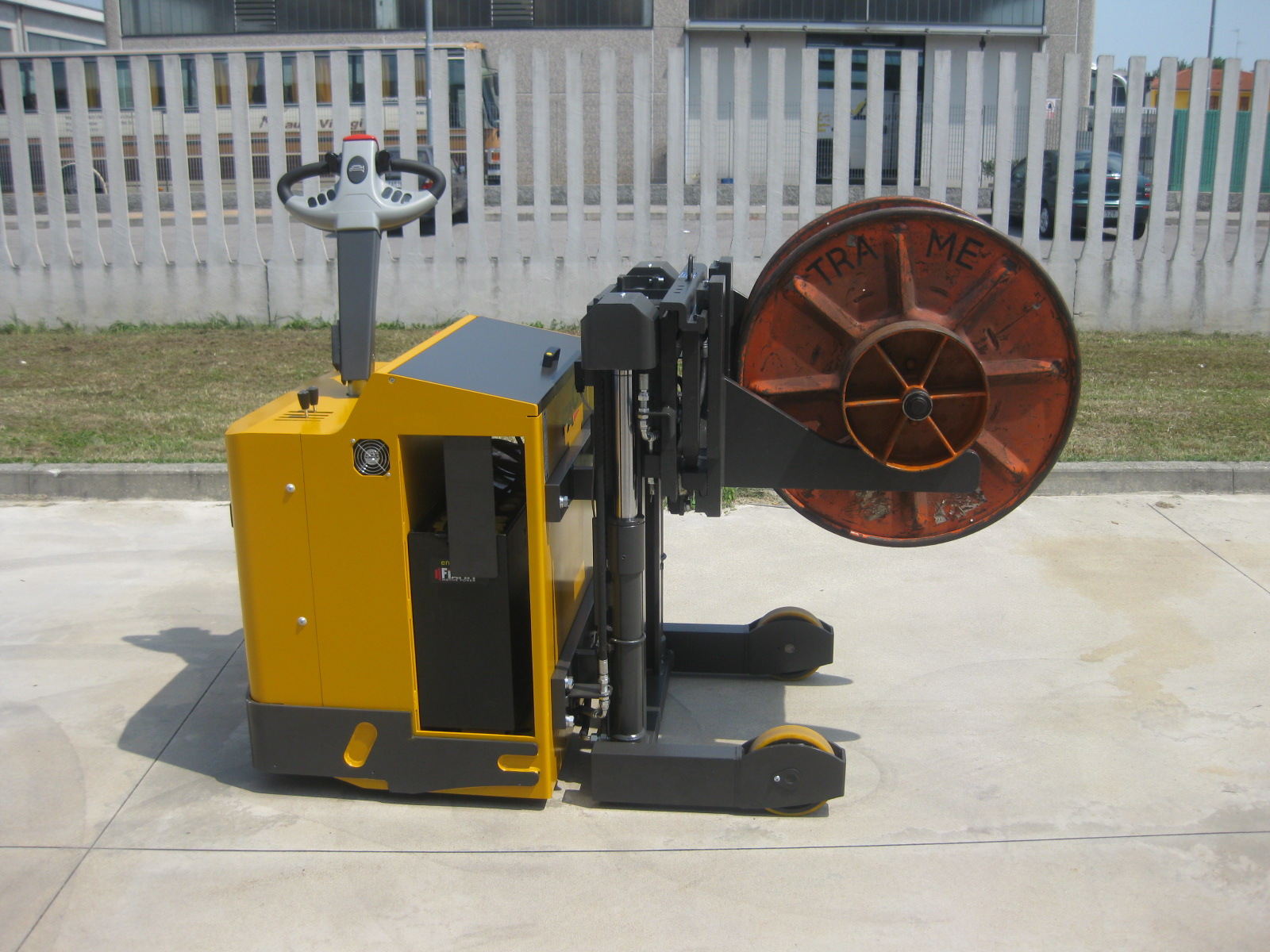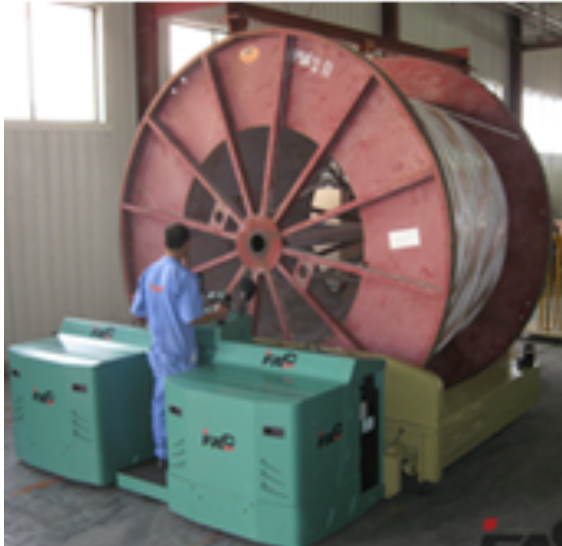 These trucks operates with low lifting heights and can carry various diameters of reel and safely and carry loads that exceed 20,000 kg.