Solid Sealing Technology
AUTHORIZED DISTRIBUTOR (Indian Subcontinent)
Solid Sealing specializes in highly engineered, sealed products used in high-tech analytical or process equipment.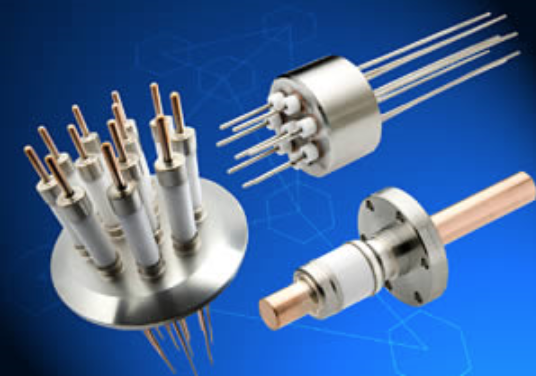 Voltage Range: 0 – 1250 V
Current Range: 0 - 1000 Amps
Shell/ body: Stainless steel
Sealing/insulation: Alumina ceramic
No of conductors: 1, 2,3, 4,5,6,8,10,12, 41, custom
Mount type: CF, KF, NPT, WELD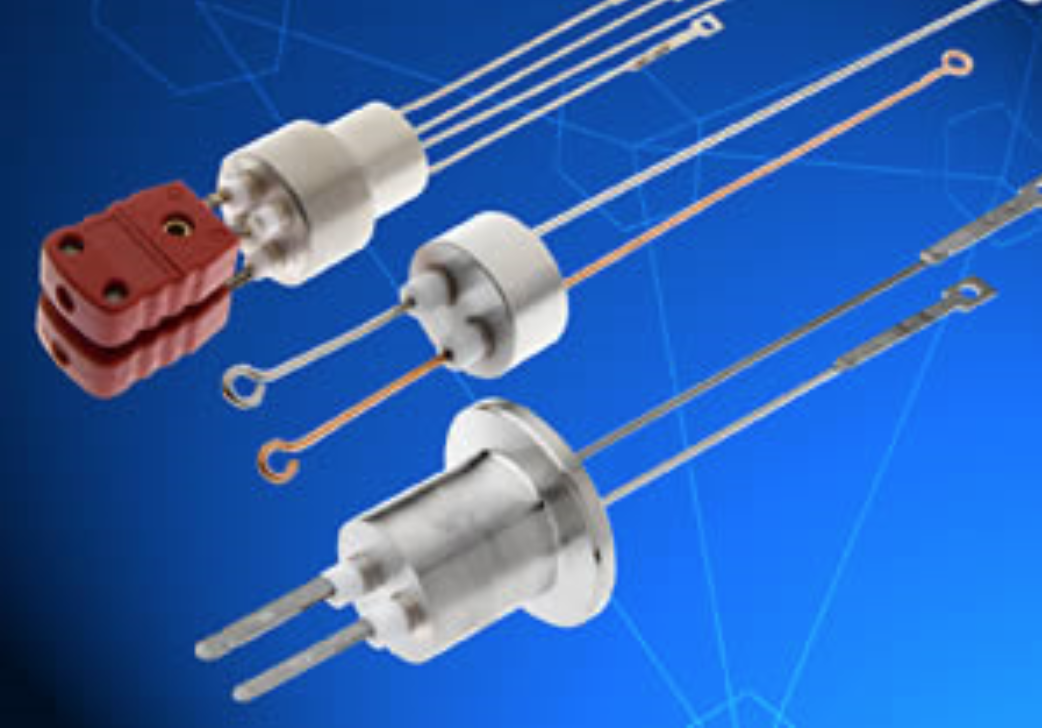 Thermocouples Feedthrough Specifications
Type: K, C, E, J, T, N, R, S
No. of pairs: 1,2,3, 5,10, single conductor
With/without, spade plug, set screws
Temperature Range: -269°C to 450°C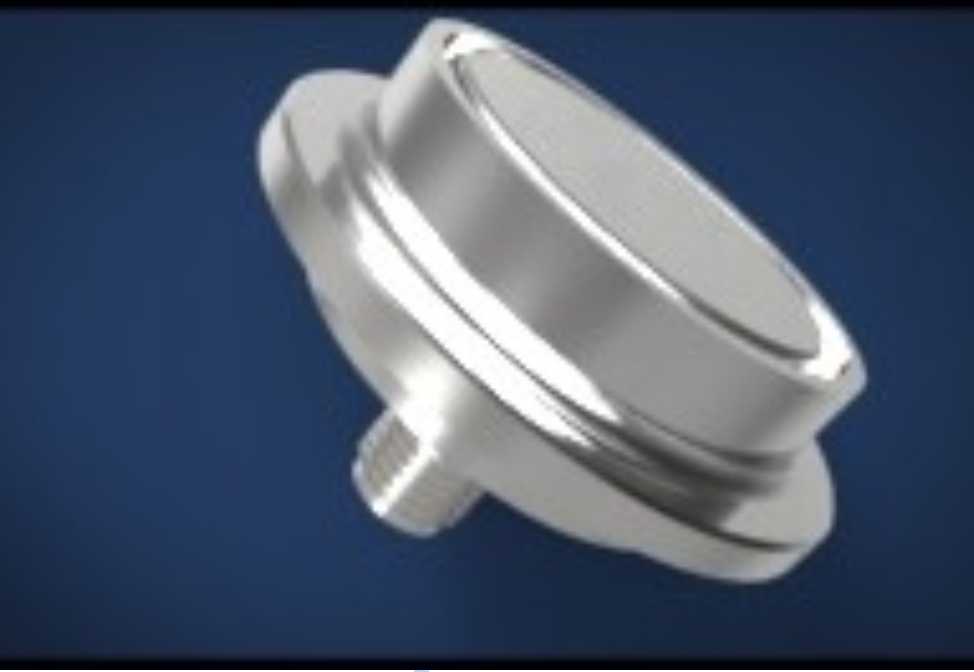 Custom Beam Position Monitor Feedthroughs
Available in Type N or SMA RF connectors on the atmosphere side and a capacitive button on the vacuum side,
Manufactured with non-magnetic materials and utilize glass-ceramic sealing.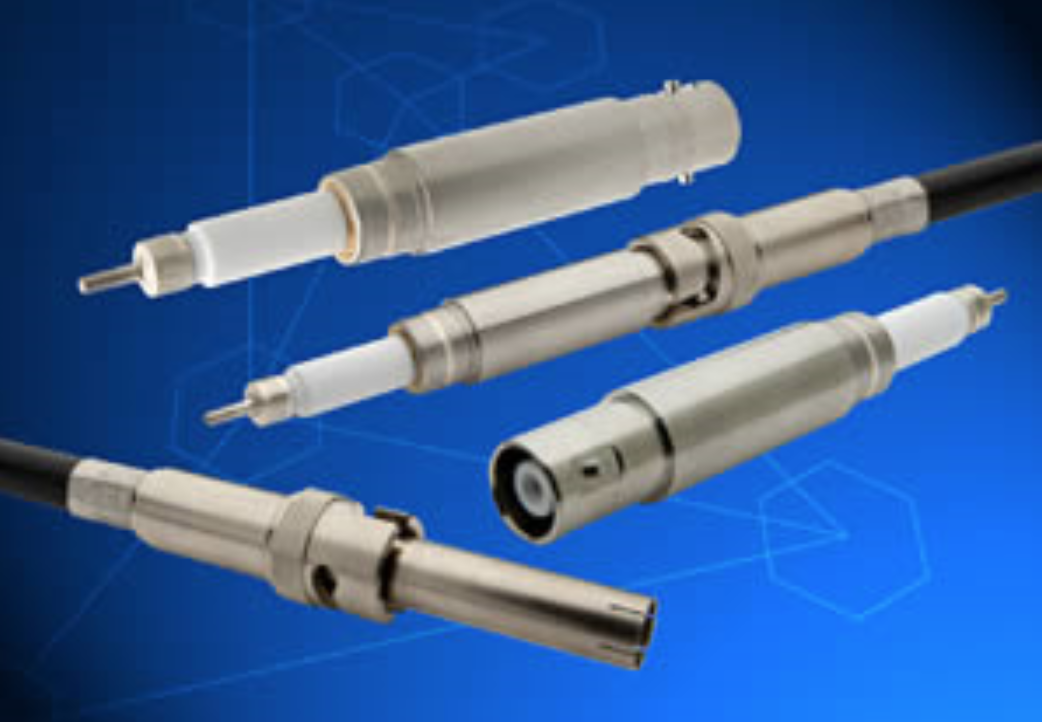 Coaxial Feedthrough Specifications
Type N, BNC, Sub – D, SMA, SMP, miniature
Single/ double ended, with/without plug
Voltage Range: 1- 20 kV
Current Range: 1- 16.5 Amps
Temperature Range: -269°C - 450°C
Mount type: CF, KF, NPT, ISO, WELD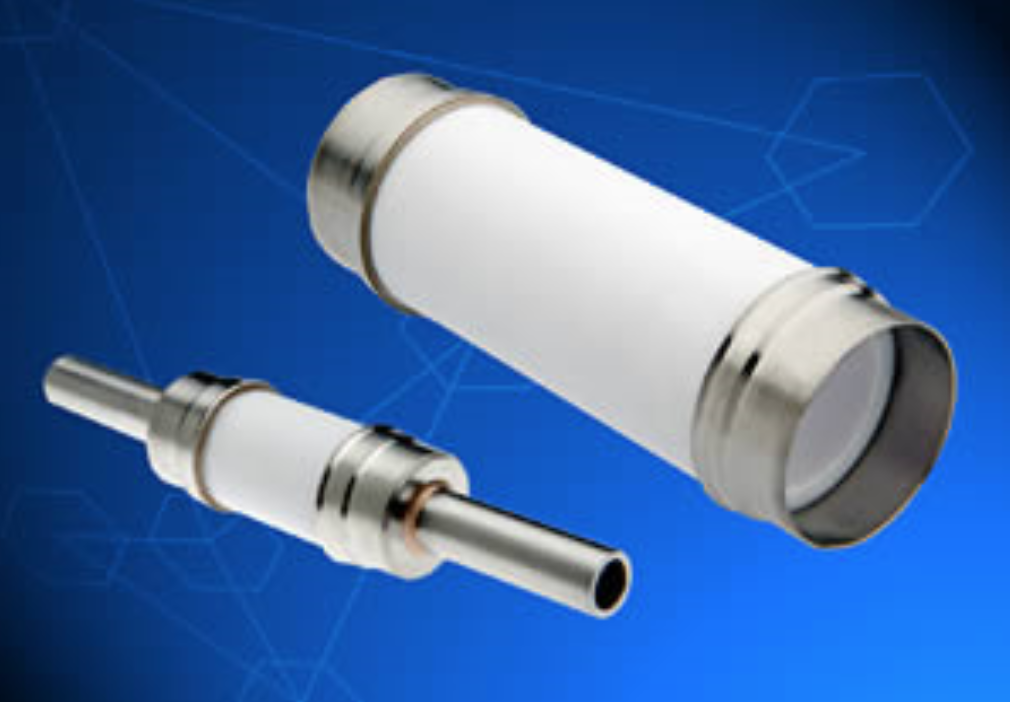 Standard Isolator Specifications
Voltage 0 - 90 kV
Temperature: -269°C to 450°C
Internal Pressure 1x10-10 Torr up to 1000 psig
ID Dimension: 0.11 inches to 2.5 inches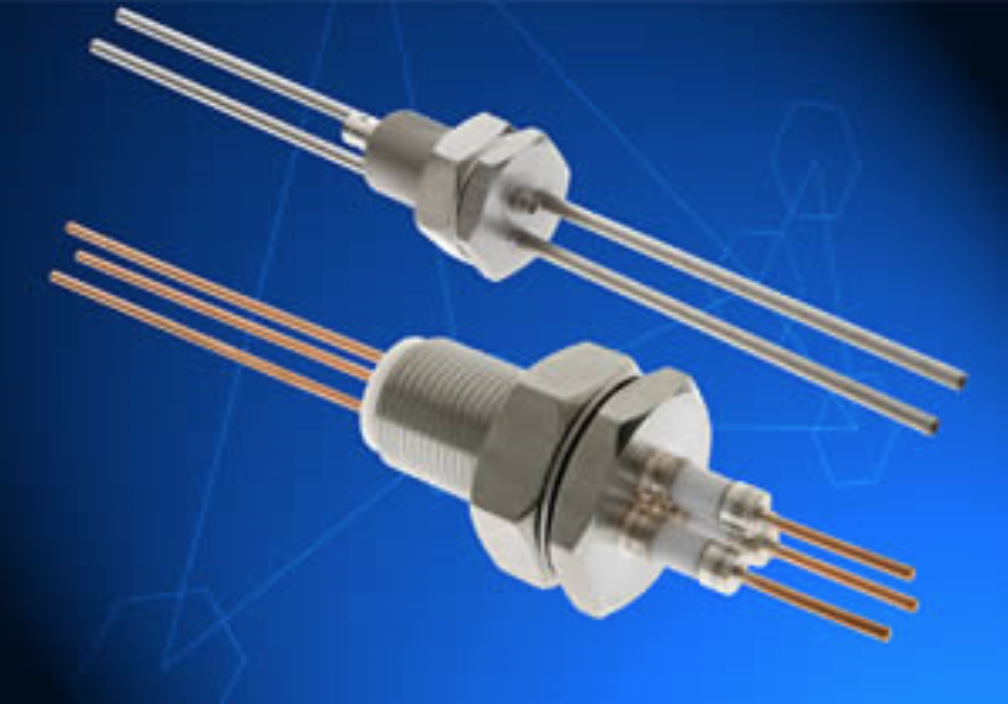 Standard Baseplate Specifications
Voltage 0 - 90 kV
Temperature: -269°C to 450°C
Internal Pressure 1x10-10 Torr up to 1000 psig
ID Dimension: 0.11 inches to 2.5 inches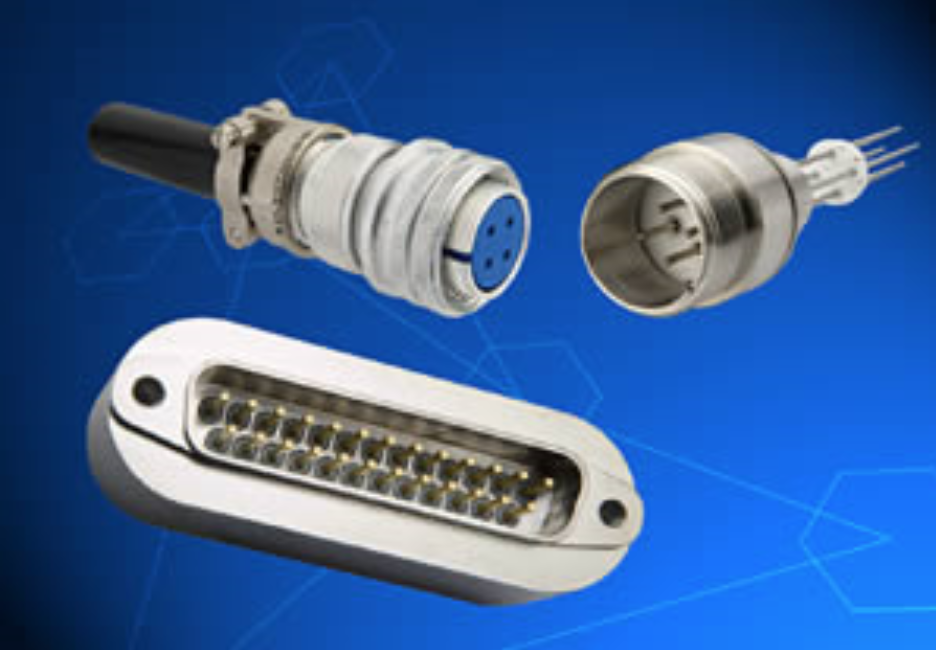 Connectors Specifications
Sub-D, Micro-D, Octal, hermetic USB
Single/ Double ended
Voltages: 0 - 12 kV DC
Current 0- 250 Amps
Conductors: 1 - 62 pins
Temperature Range: -269°C - 450°C
Internal Pressure: 1x10-10 Torr up to 3500 psi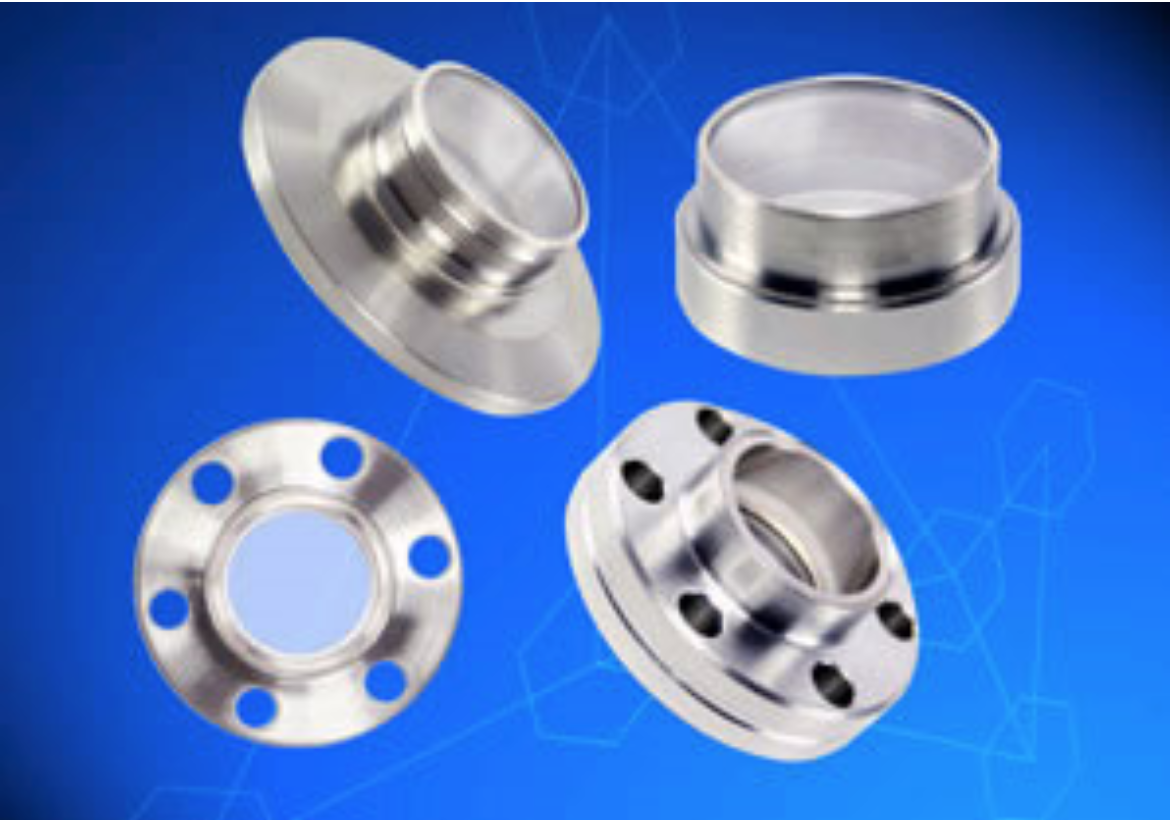 View Diameters: 0- 5.0 inches
Standard Transmission 0.25 - 4 microns
Temperature Range: -269°C to +450°C
Internal Pressure: 1x10-10 Torr up to 400 psig
New nonmagnetic, cryogenic vacuum Sapphire Viewports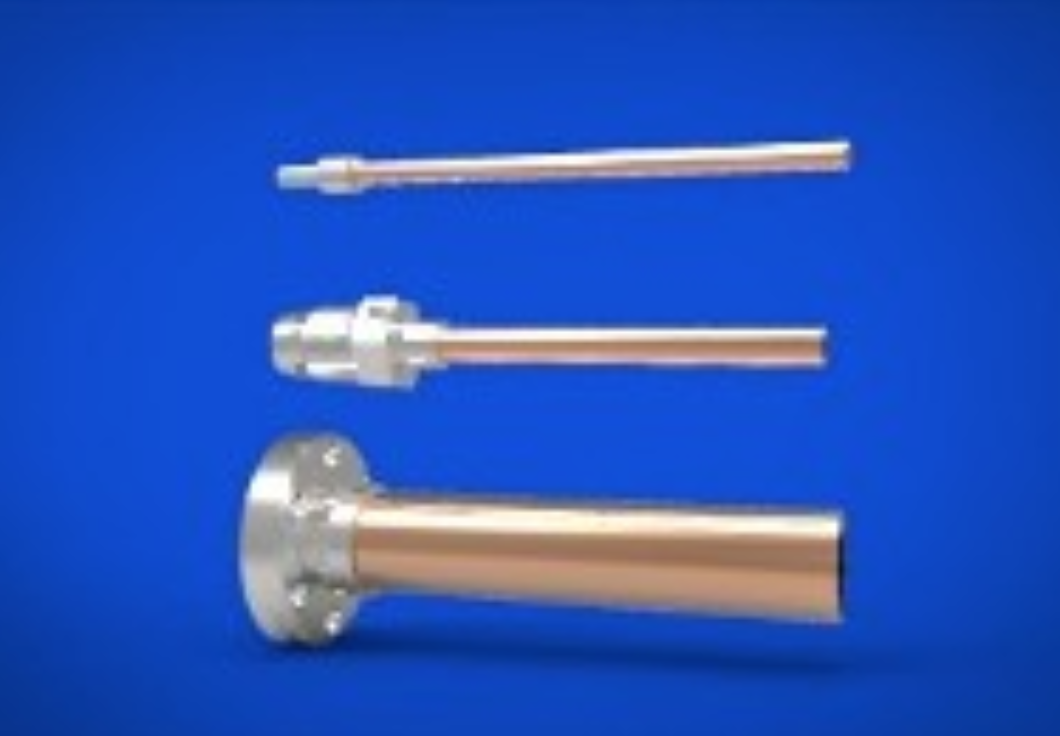 Pinch-off Tube Specifications
Tube materials: OFE copper CDA 101 (standard) or nickel 200 for special applications
Assemblies: UHV compatible and vacuum brazed
Available with weld-able adapters, vacuum flanges, or special fittings